The best ideas originate from program leaders and school owners who have first hand experience with what works and what does not. Share your ideas and take a moment to vote on the ideas others have submitted. You must login to see the idea submission form.
Ideas that gain substantial votes may be given a better chance of getting implemented.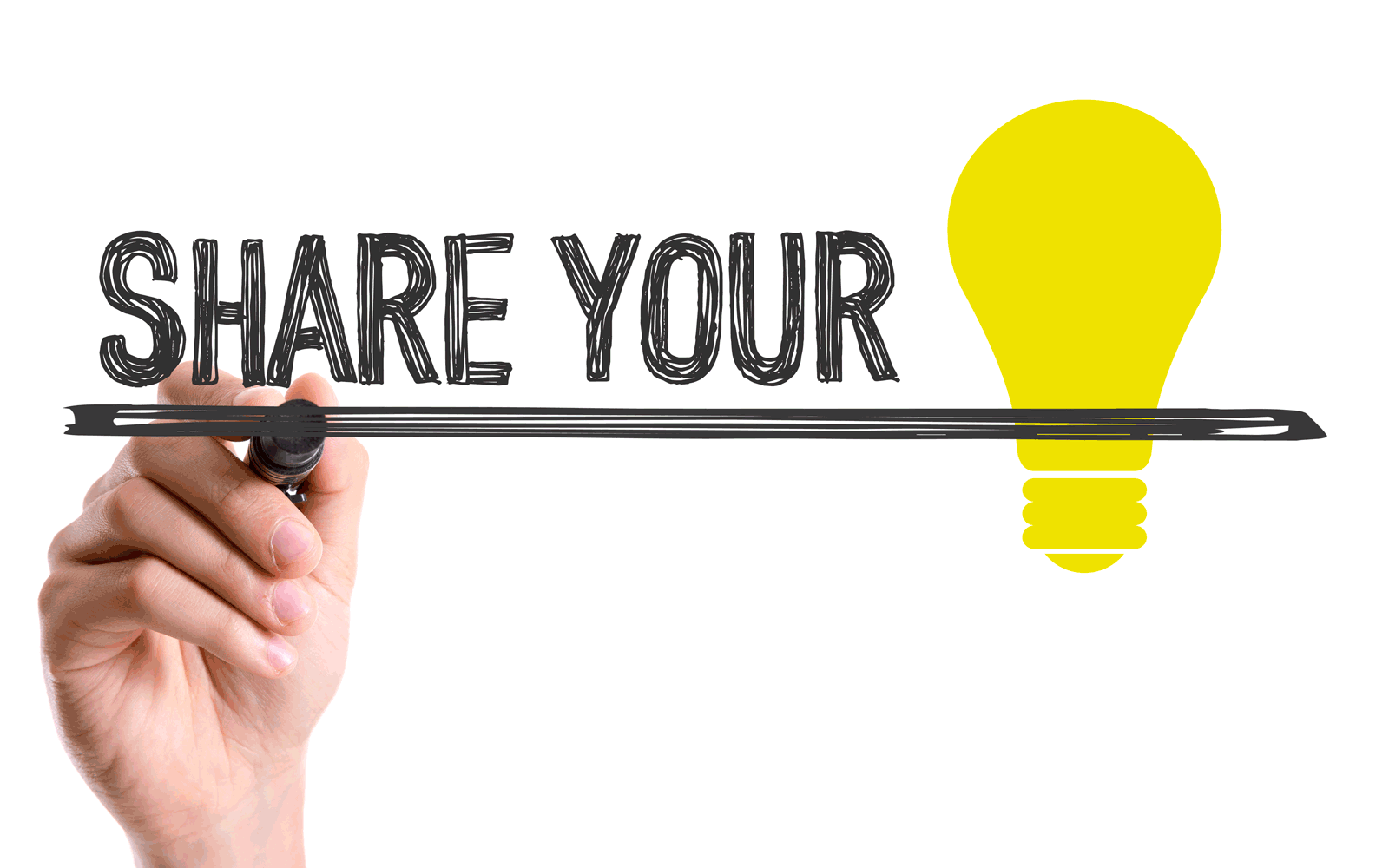 "The next time someone starts listing all the reasons an idea won't work or can't happen, ask them to give three reasons it can."
- Simon Sinek
---
Please take a moment and add your knowledge to the site for the benefit of others by posting a comment, sharing your ideas, submitting a link, or asking a questions, etc.
---
LEARN MORE
---
LOGIN TO CONTINUE READING.
If you are an existing user, please log in. New users may register below.