The best ideas originate from program leaders and school owners who have first hand experience with what works and what does not. Share your ideas and take a moment to vote on the ideas others have submitted.   You must login to see the idea submission form.
Ideas that gain substantial votes may be given a better chance of getting implemented.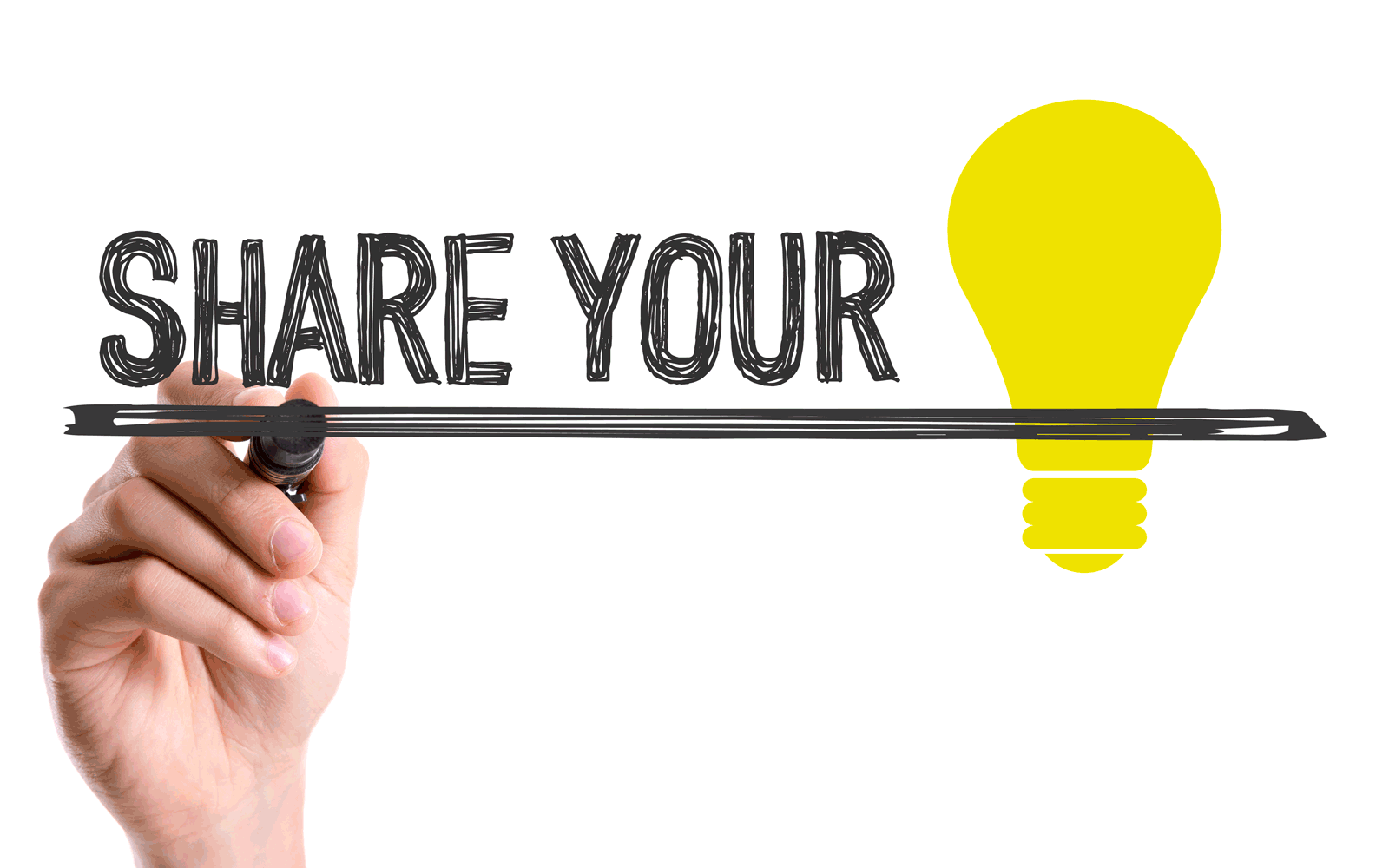 "The next time someone starts listing all the reasons an idea won't work or can't happen, ask them to give three reasons it can."
- Simon Sinek
---
[wpmem_logged_in]
Wear your belt rank in style outside your school. Great conversation starter. Generate referrals for your school.
Order screeen printed and custom embroidered apparel in brand names featuring the MOO DUK KWAN® fist logo and text:
MOO DUK KWAN® RED BELT
MOO DUK KWAN® DAN
MOO DUK KWAN® KO DAN JA
Integrate Testimonials, Referrals and Social Media in Gup Testing Eligibility Process
WHAT:
Automatically generate a steady stream of online content about the school and which can be found in search engines, thus potentially resulting in a consistent flow of new student prospect leads and inquiries.
HOW:
Have students take ownership for supporting the school's success (PVT) by submitting online testimonials mentioning the instructor by name, the school name and the town the school is in. Each student can be encouraged~required to submit one before each gup rank test. Parents can submit as well. Student provides instructor with a link to where they posted it.
Students are already actively posting on Facebook, etc. and the only difference is requesting 4 specific pieces of information be in their online posts.
1) Instructor's name
2) School Name
3) Town Name
4) Soo Bahk Do or Moo Duk Kwan
Schedule demos at movie theaters
Coordinate demos st movie theaters with the openings of movies like Kung Fu Panda, etc.
[/wpmem_logged_in]
[widget id="wdg_specialrecentpostspro-27"]
[contentblock id=3 img=gcb.png]