Going through the process of considering your Exit Strategy and creating a business plan can be an invaluable and thought provoking experience that can be very enlightening for a future school owner, a current school owner, an instructor who plans to teach a small part-time program or an instructor who plans to teach full-time.
While a business plan may be optional for an instructor who is teaching a charitable endeavor, an avocation or a part-time school, it is critical for an instructor who is planning to make a career from teaching Soo Bahk Do® and who plans to earn a livelihood from their professional full-time school.
In fact, Entrepreneur Magazine says that startups without business plans are just expensive hobbies.
Some of the best martial art business plans have resulted in martial art franchises and schools earning millions of dollars annually.
Composing a business plan provides an opportunity to contemplate many factors that have a bearing on your plans to run a school including, but not limited to:
The target student audience you want to teach
The risks and rewards of running your school
more
Even for a school owner already in full operation it's is a good reality check and business exercise to periodically go through the business plan development process to discover if new opportunities are now available that may not have been before.
In fact, one service that martial art consultants provide for existing martial art schools is to reevaluate the school's business plan, marketing and operational practices and then offer new ideas to the owner for increasing student enrollment and improving overall school success.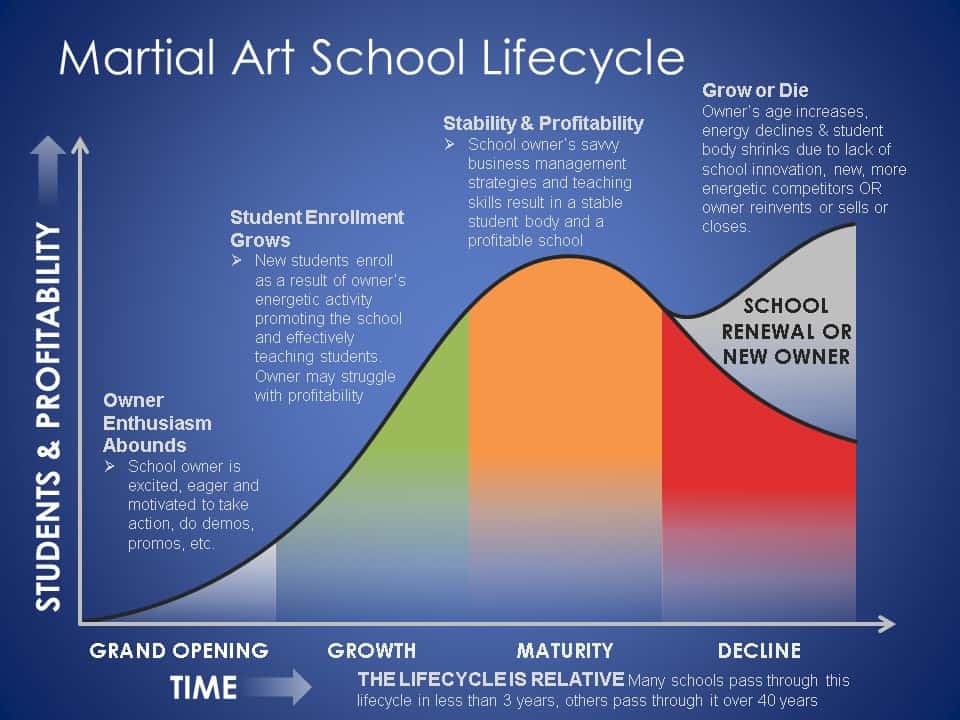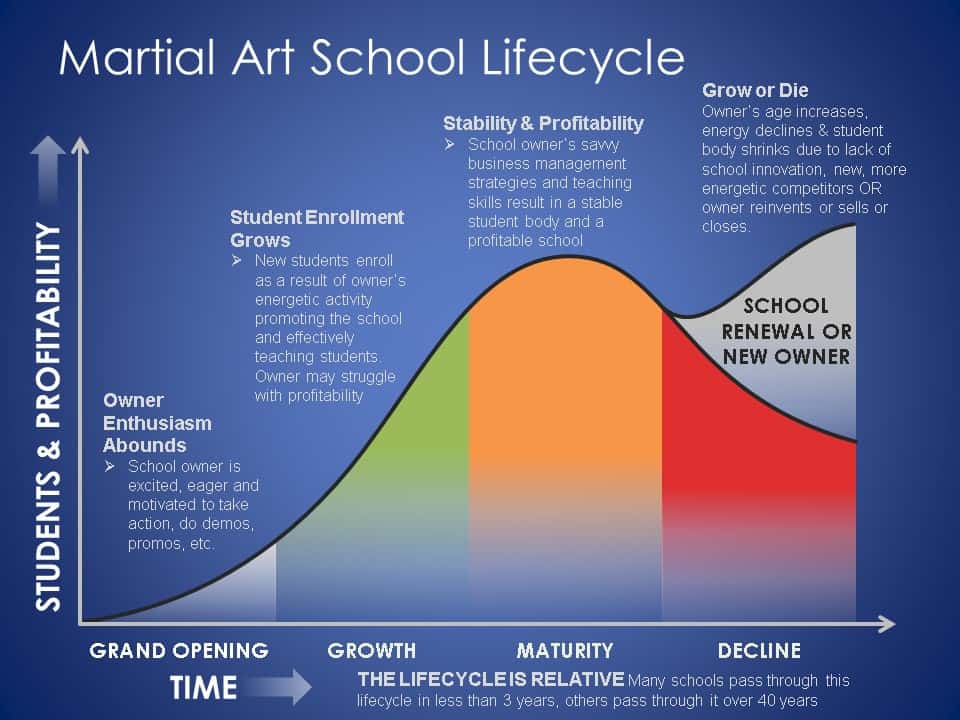 Please take a moment and add your knowledge to the site for the benefit of others by posting a comment, sharing your ideas, submitting a link, or asking a questions, etc.
---
LEARN MORE
---
LOGIN TO CONTINUE READING.
If you are an existing user, please log in. New users may register below.