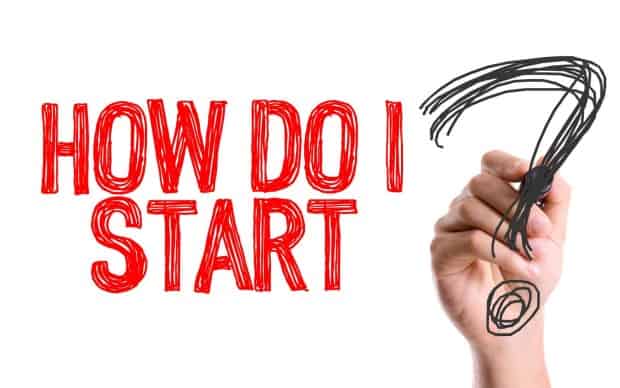 Being a skilled practitioner does not automatically mean that you are prepared to successfully operate a Moo Duk Kwan® certified school or a certified teaching program.
Many skills that a school owner needs have nothing to do with being a practitioner.
To achieve your personal goals, empty your cup and endeavor to expand your skill set to include business savvy by seeking out business knowledge and entrepreneurial insights that can help support your opportunity for success.
Expanding your martial art school business skill set can help you create the most rewarding and gratifying opportunities in which to employ your technical expertise and skills.
How can you acquire business education to help you run your martial art school or teaching program successfully?
Think about the specific things you will be doing running your school and contemplate where you can acquire useful information about those things in order to assure you are employing best practices in your school's operations.
So where can you get "just-in-time" practical education about the specific skills that will help you achieve your personal goals through the operation of your martial art school?
So, think you have what it takes to be a "Vendor University" student?
If you do, you may just learn a ton of tips and techniques for optimizing your school business practices in about an hour per vendor and you can do it for ZERO COST other than setting aside the time for a learning experience, NOT A BUYING EXPERIENCE. Remember that.
Your goal is to educate yourself and and after you learn what you can from this vendor, then there are several more you can learn from using the same strategy for acquiring business education.
Test yourself by going through some vendor sales presentations and then contemplate what you learned after each presentation WITHOUT BUYING ANYTHING. Later after you have audited multiple presentations, you may want to go back and make a purchase and if you do you will be making a much more informed purchase because you experienced multiple presentations.
Here are a few to get you started:
More Martial Art Business Resources To Help You Succeed
How Do I Become A Moo Duk Kwan® School Owner?
---
[contentblock id=3 img=gcb.png]