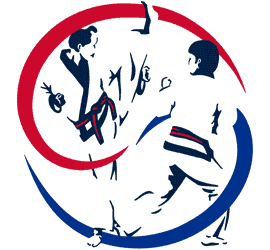 Moo Duk Kwan® certified Instructors and school owners can access a library of trademark and service mark images, creative designs and more here:
Additional sources of Moo Duk Kwan® trademark artwork, photos and other resources for graphics and imagery that others have reported as useful can be found at the links below.
Sites on the Soo Bahk Do® Biz network have built-in access to multiple sources of free images including use of any properly licensed image from any site on the network.
If you have come across a useful graphics design resource please share a link to it for the benefit of fellow members.
Please take a moment and add your knowledge to the site for the benefit of others by posting a comment, sharing your ideas, submitting a link, or asking a questions, etc.
---
LEARN MORE
---
Submit Your Links
Login is required to see the link submission form
Share your resource links with fellow members in our directory. Your link will appear upon submission.
---
LOGIN TO CONTINUE READING.
If you are an existing user, please log in. New users may register below.