Reading Time:
1
minutes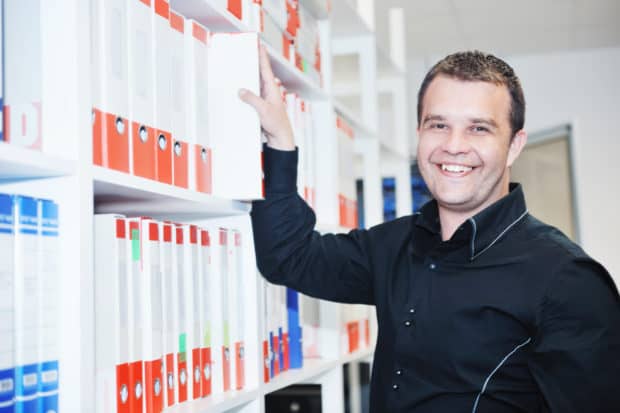 Reading broadens one's perspectives, raises new ideas and creates opportunities for understanding, enlightenment, inspiration and motivation that may be missed otherwise.
Sharing your favorite reads with others provides them with an opportunity to enjoy the message you enjoyed.
Some of the absolute "must reads" on our Recommended Reading list include:
Please share your favorite books using the comments below.
Please take a moment and add your knowledge to the site for the benefit of others by posting a comment, sharing your ideas, submitting a link, or asking a questions, etc.
---
LEARN MORE
---
Soo Bahk Do® BIZ
is a collection of sophisticated technology resources provided by the
United States Soo Bahk Do Moo Duk Kwan Federation®
 for
Moo Duk Kwan®
 certified
Soo Bahk Do®
 martial art instructors and training centers worldwide as a benefit of studio certification and to support the growth and success of Moo Do Dojangs and the promulgation of  strong core values through training in the Soo Bahk Do
®
 martial art system. Connect with us via any of our web presences and social links.
Latest posts by Soo Bahk Do Biz (see all)