Reading Time:
1
minute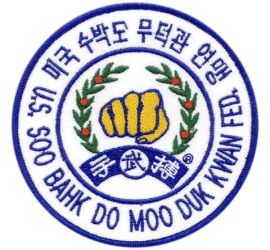 In addition to being a Soo Bahk Do® practitioner, some motivated members also volunteer to serve in different roles and capacities that enable the United States Soo Bahk Do Moo Duk Kwan Federation® to pursue its mission objectives and fulfill its chartered purposes.
If you are interested in serving in any of the following positions, you are invited to learn more about the the role and responsibilities of the entity and position that you would like to pursue.
Please share this page with fellow members who may be interested in serving now or in the future.
More details will be published about each Federation leadership opportunity as time permits.
In the interim, please consult your current Federation Officials.
Please take a moment and add your knowledge to the site for the benefit of others by posting a comment, sharing your ideas, submitting a link, or asking a questions, etc.
---
LEARN MORE
---