Reading Time:
2
minutes


So you went to all the trouble, incurred the expenses and allocated your valuable time time to produce that public demonstration at the county fair or you provided those free "karate birthday parties" for a half dozen kids and for doing so you got the names of a few people who indicated an interest in training.
Now what?
First of all, you could have easily collected your leads at demonstrations and birthday parties, school assemblies, etc. by announcing to those present that they can text YOUR KEYWORD to 70000 and their names and info would have gone directly into your database with automatic followup and the keyword and texting service are free for Federation studios. But did you do that? Probably not.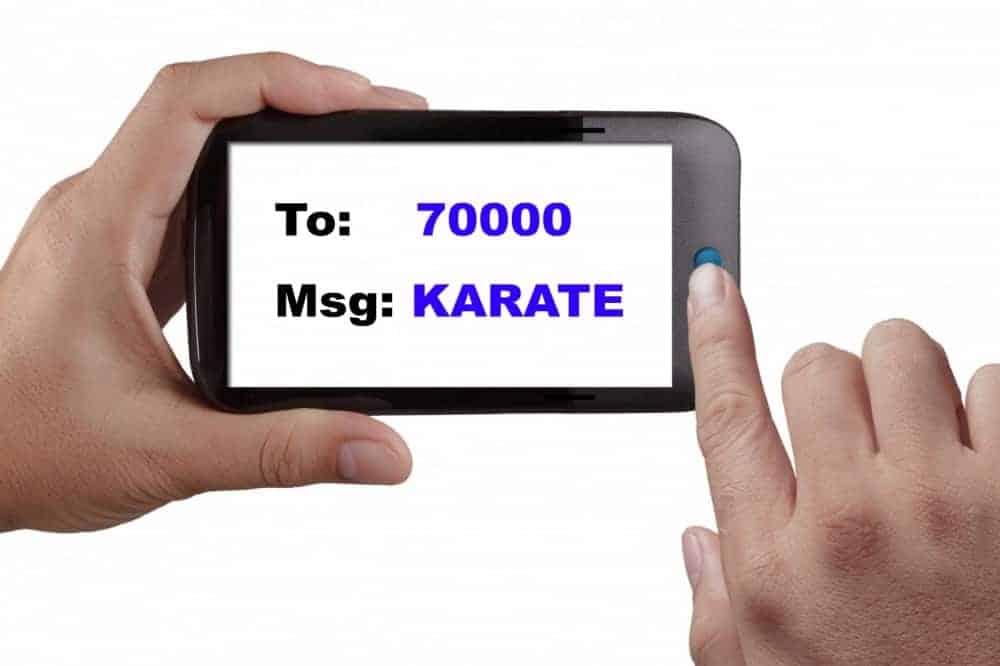 What did you do with those names and phone numbers you collected?
Did you wait for them to call you?
Did you call them?
Did you put them in your desk drawer thinking you'd call them the next time you were sitting at your desk?
Or did you call once or twice and then disregard any that you did not get on the phone?
How many times should you call a prospective new student?
How many times do you think your competitors will call them if they get the name of a prospective student like you did?
Here's what professionals will tell you.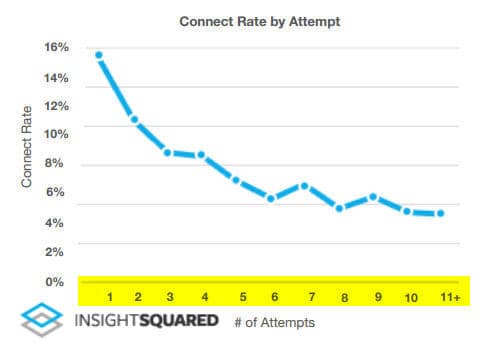 So the moral of the story is that if at first you don't succeed, try, try and try again.
LOGIN TO CONTINUE READING.
If you are an existing user, please log in. New users may register below.