Reading Time:
1
minute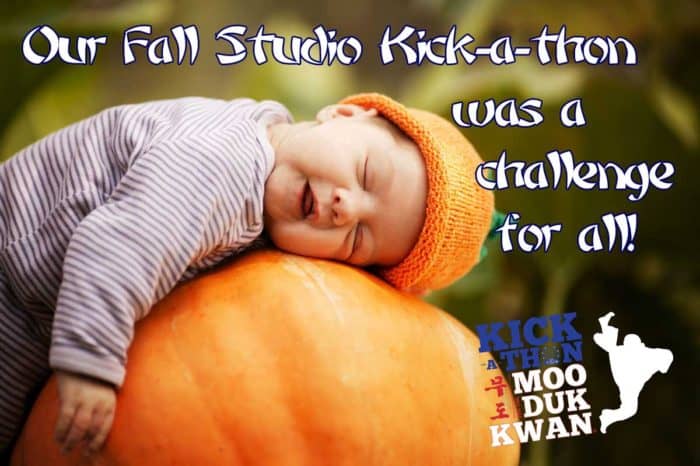 Moo Duk Kwan® certified school owners can read between the lines of this insightful publication from Marketo and gleen some tips for improving the effectiveness of your holiday promotion of your school this season.
Marketo's publication provides tons of statistics and interesting data in an easy to read format and while it may not be specific to martial arts, it is specific to consumer (the public) behavior and expectations during the holiday season and savvy school owners can leverage this knowledge to grow their school.
Remember that anytime during the year you can click on the BIZ site main menu for "Attract" .. new students ... to access marketing and promotion ideas for upcoming months and the current month. More are added continually and if you have and idea to share with others post it in the ideas section of the Biz site so others can vote on it.
Please take a moment and add your knowledge to the site for the benefit of others by posting a comment, sharing your ideas, submitting a link, or asking a questions, etc.
---
LEARN MORE
---
LOGIN TO CONTINUE READING.
If you are an existing user, please log in. New users may register below.